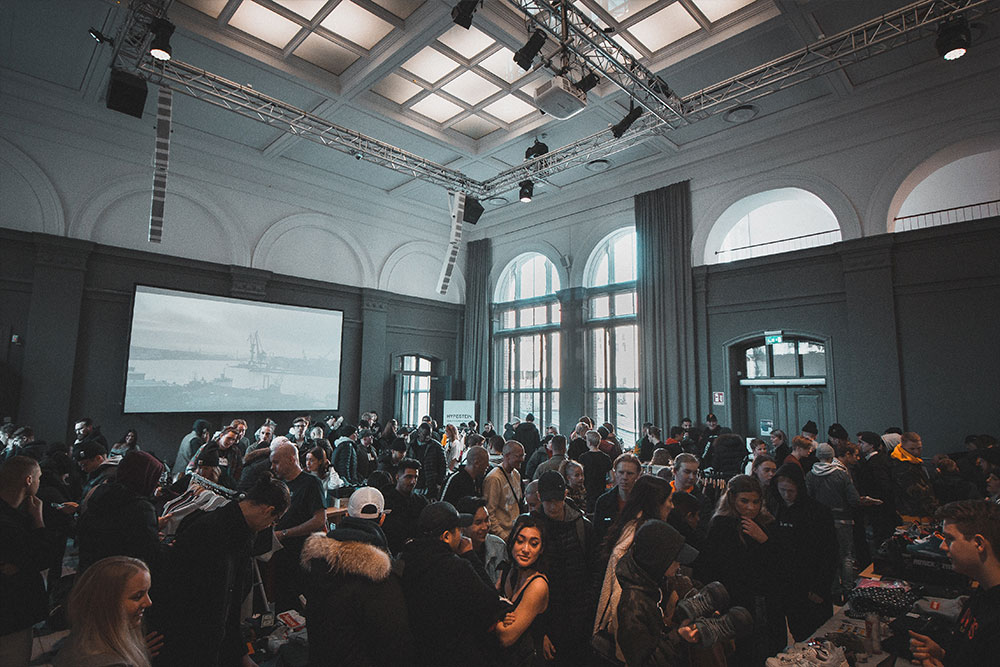 When asking managers what they are looking for from training and coaching, many will say that they want to feel more confident in their roles. This applies equally if they are stepping up from team member to team leader or taking on a senior leadership role and becoming aware of their responsibilities for the livelihoods of others. However, to this day, some 70% of managers and leaders have had no formal training for this vital and multi-faceted role.
I formed Alan Hester Associates in 2002 to provide the kind of practical and developmental training I needed when first taking on a management role in my early twenties. We now deliver leadership and personal development training to managers in the public, private and not for profit sectors, and have built a reputation for excellence and commitment to our clients.
We are an ILM (Institute of Leadership & Management) accredited, offering Certificate and Diploma qualifications for Team Leaders and Senior/Operations Managers. We are on the government's register of approved training organisation (RoATP) and deliver apprenticeships in management, mentoring, coaching and care.
Our clients include employers in health and social care (Response Organisation, WCS Care), charities (Slough CVS, Involve Community), engineering (John Crane), schools (Marish Academy Trust, Park Academy Trust) and further education (Windsor Forest Colleges).  
Our experienced and dedicated team are happy to hear from you, whether you are an employer looking to develop your management team, or an individual wanting to discuss your development. Contact us now for an informal chat about your needs and aspirations.