Business Administration / Customer Service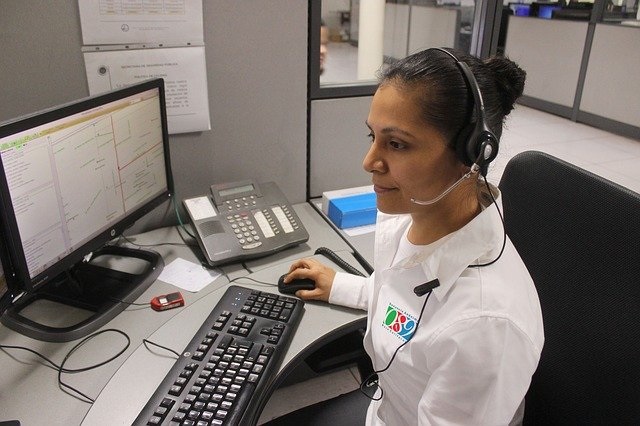 Administration roles are some of the most important in any organisation, with the smooth running of the whole enterprise depending on good processes and excellent communication with internal and external customers. Business administration covers everything from people skills to effective use of resources, and from use of Information Technology applications to time management and organisation skills. This standard will give office-based staff a range of skills and knowledge that will make a direct contribution to their efficiency and versatility, as well as giving them a platform from which to develop their careers.
Our approach to delivering apprenticeships
Learning is at the heart of our apprenticeships with an emphasis on practical, interactive training delivery that recognises different learning styles, levels of experience and personal ambitions. We back up our training workshops with 1:1 coaching and support, proactive solutions-based mentoring and excellent communications with line managers, senior managers and learners.
This is a vocational learning programme, and offers many ways to learn, including:
Coaching, training, development and assessment in all the areas you need to be a successful and confident administrator, including Communication, Decision-Making, Planning and Organisation, Project Management, Interpersonal Skills, Use of IT applications,
 Business Writing, Building and Maintaining Customer and Client Relationships, Information management, Coaching Skills. We also offer regular 1:1 coaching and assessment sessions either online or in person, learning materials and reading lists.
"I just wanted to say a big thank you for your support and guidance throughout my
management course. I found our workshops hugely beneficial for both my management
development and personal development – I doubt I would have gone for a promotion
without it! The learnings from it have been invaluable and I have really appreciated your
wisdom and advice as well and I wouldn't have wanted anyone else to have taught us"
"Great sessions with Alan, interactive and interesting!"
"A lot of thought has gone into ensuring we get the most out of the training and it supports
us in our development. It's also been extremely helpful as I've transitioned into a new
management role. There is no comparison to my previous apprenticeship provider"