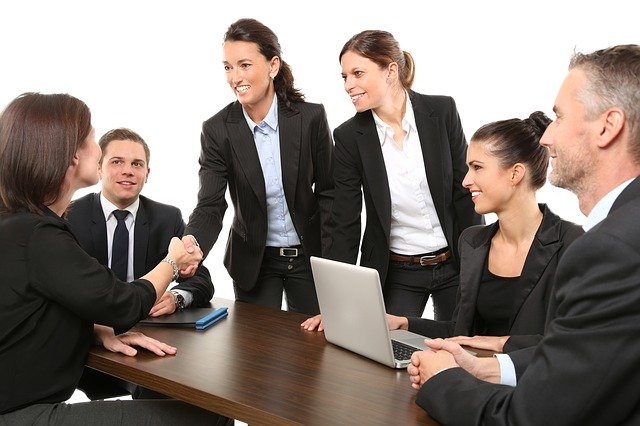 Leadership and management are vital to the success of any organisation, and this course will help those with supervisory, team leading or management roles to be more effective, more confident and achieve better results by working on the key skills of effective managers.
Our approach to delivering apprenticeships
Learning is at the heart of our apprenticeships with an emphasis on practical, interactive training delivery that recognises different learning styles, levels of experience and personal ambitions. We back up our training workshops with 1:1 coaching and support, proactive solutions-based mentoring and excellent communications with line managers, senior managers and learners.
This is a vocational learning programme, and offers many ways to learn, including:
A series of monthly workshops covering all the skills and knowledge you need to be a successful and confident manager, including Time management, Emotional Intelligence, Managing and Developing Others, Motivation, Conflict Handling and Assertiveness, Project Management, Operational Management & Achieving Organisational
Objectives, Presentation skills, Communication and Building Working Relationships, Problem Solving and Decision Making. We also offer regular 1:1 coaching and assessment sessions either online or in person, learning materials, reading lists and a free copy of our best-selling book for managers and leaders, Management Starts with You.
"I just wanted to say a big thank you for your support and guidance throughout my
management course. I found our workshops hugely beneficial for both my management
development and personal development – I doubt I would have gone for a promotion
without it! The learnings from it have been invaluable and I have really appreciated your
wisdom and advice as well and I wouldn't have wanted anyone else to have taught us"
"Great sessions with Alan, interactive and interesting!"
"A lot of thought has gone into ensuring we get the most out of the training and it supports
us in our development. It's also been extremely helpful as I've transitioned into a new
management role. There is no comparison to my previous apprenticeship provider"