Appraising your appraisal skills
Most organisations have some form of appraisal system with annual performance reviews and, usually, additional meetings throughout the year. The appraisal can be problematic, especially if tied to grading systems or performance related pay, but should be a chance to get clarity on anything related to personal and team performance.
Performance appraisals, done well and for the right reasons, are essential for the effective management and evaluation of staff. Appraisals help develop individuals, improve team performance and feed into business planning. A well-run appraisal system, in which individual staff and their managers play a full and active role, is an important part of effective management and team working.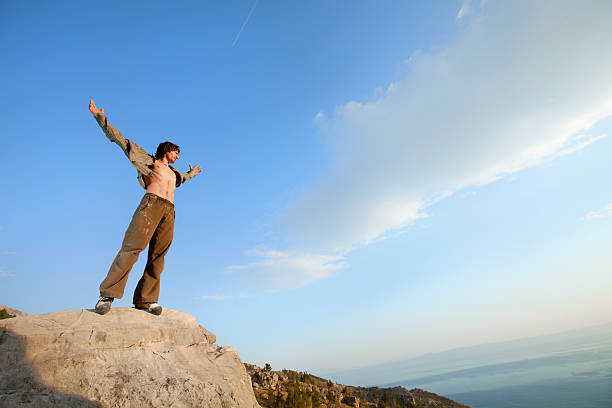 Managers are often nervous about conducting appraisals, and that makes sense as any form of judgement is always going to be sensitive for the person being judged and we want to do it well. If you look on the appraisal process as a chance to spend quality time with your team member focussing on what is important for you as manager, them as an individual and the team as a whole then it's a great opportunity to discuss issues properly and make good, informed decisions.
A phrase I like to use to describe appraisals is "looking back in order to look forwards". We can't do anything about what has already happened so there is no point in endlessly revisiting it, but we must acknowledge it and we can learn from it. At the end of a good, well-prepared and structured appraisal discussion you will both know exactly what you have agreed and what you will be doing next. It's an important part of the time you should be spending with your team and can and should be a way to develop and improve working relationships.
An appraisal should never be a one-off event, but part of a continuous process, drawing on evidence and conversations held throughout the year.
The appraisal meeting is not just about the individual's performance; it is also about their role within the team and wider organisation, and about their own perception of their performance. There are also some more basic housekeeping considerations to get right in planning the meeting; they may seem a little basic but I remember being driven to a meeting by my manager and discussing a few work issues before being told on arrival, "That was your appraisal, is that OK? Only I haven't had time to do it so far."  We got on well, worked together successfully and he was pleased with my work but I think it's worth taking the time to have an actual meeting!
Conventional wisdom tells you that this is the appraisee's meeting and represents their chance to have their say. That's true of course, but I think it is also your meeting and an opportunity for you to address things that you need to resolve. An HR Manager recently told me that one of her most senior managers had just completed an appraisal for a particularly problematic manager. This individual was at the centre of a number of complaints about his communication skills, but none of these were discussed in his appraisal, which was glowing in all areas. This is unfair on the manager, who can't tackle his own difficulties, the staff who work for that manager, and the HR team who are left picking up the pieces.
Supervisions, 1:1 meetings and catch-ups. However your organisation arranges its performance review process, or even if they don't have one at all, regular 1:1 meetings are hard to do without. Even in a small team where we see someone every day, it is still worth spending time with that person discussing their role, their contribution and their place in the team. 
We don't want our only conversations about performance to be a formal annual appraisal any more than we want them to be snatched conversations as we pass in the corridor. There is no substitute for focussed attention on each member of the team, with an opportunity for you both to raise issues, recognise their achievements and plan ahead for any short-term goals. A regular twenty minutes every few weeks is a small commitment to make in order to build and maintain good working relationships.